Monte buena
Monte Buena is one of the suppliers of the hotel cosmetics and equipments, ranging from classic to contemporary designs. As exclusive supplies hotels with distinctive products that complement the hospitality experience.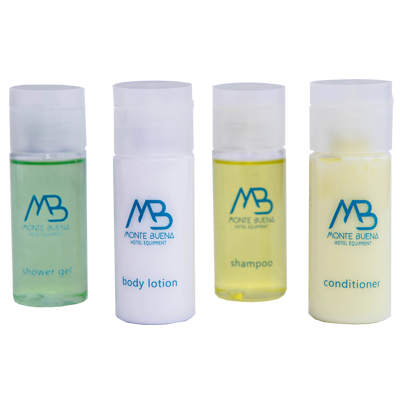 The success of a well-balanced brand portfolio
lies in the ability to adapt
to global cultural diversity.

Products include everything from cosmetics,
bathroom amenities, travel kits, slippers,
bathroom lines and hotel equipment.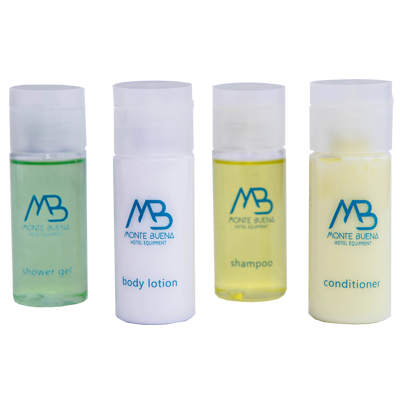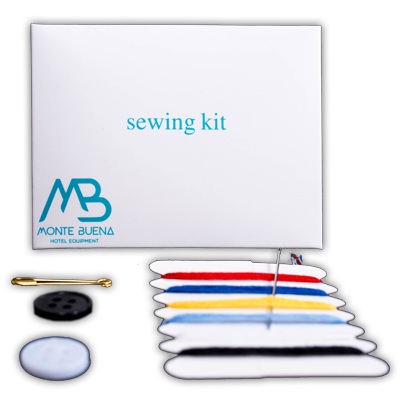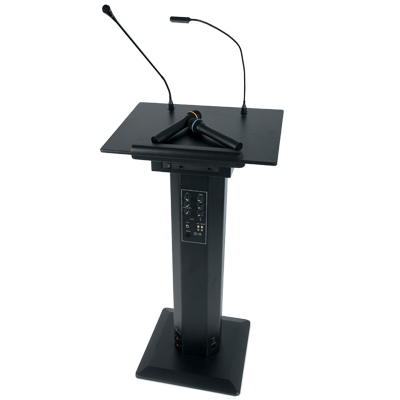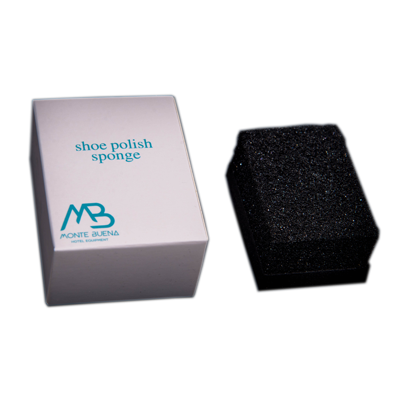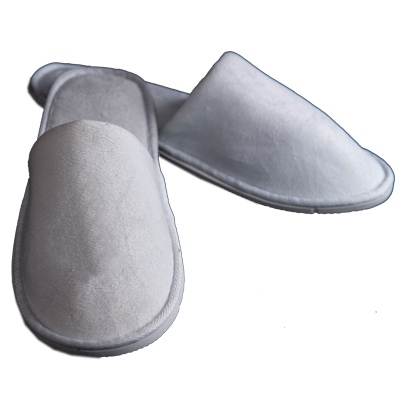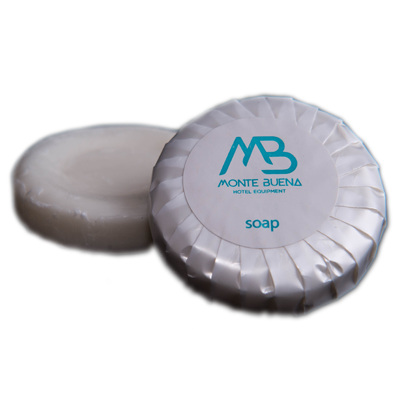 Beer
The youngest member of our company are craft beers. One time - a hobby, today - a lifestyle.
Craft beers increase their domination over the world beer market every day. In cooperation with breweries from Belgium, Germany, England, Italy, Spain and Austria we made the best possible selection of imported craft beers in Serbia.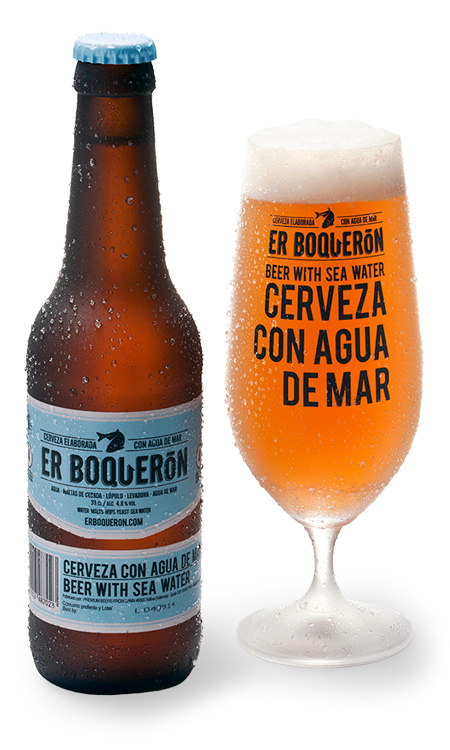 Here you can find beers awarded for their taste and quality, as well as beers brewed in limited editions, as a special offer for our customers. Our offer includes large variety of beers of different styles, different colours, tastes, bitterness level and alcohol volume, packed in bottles 0.25l, 0.33l, 0.50l or 0.75l. You can find them in popular restaurants, hotels, pubs, bars and cafés in Belgrade, as well in the other cities in Serbia.